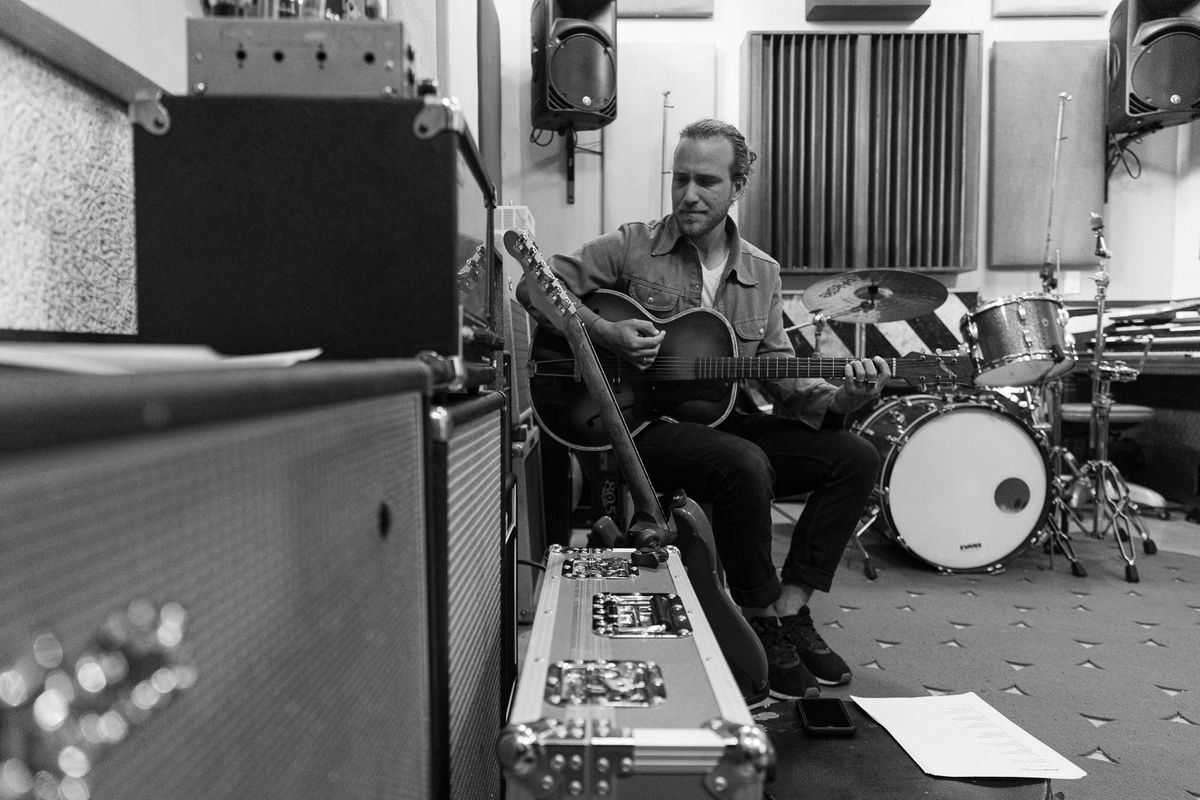 Join us at La Reina for free live music with Zivi.
Zivi is a songwriter / producer originally
from Maine, living in Los Angeles. His
songwriting and voice are melancholic
and nostalgic without being sappy.
Hints of country western meets surf
rock guitar and lazy afternoon rhythms
fill out his sound. His solo debut is set
to be released early 2022.
email vibes@zivirecords.com
insta @zivirecords
web www.zivirecords.com
Must be 21+ to enjoy beverages at the bar. Please be mindful of and respectful of others. Tickets are not required. This event is free and open to the public however tips to the band are always welcome and appreciated!