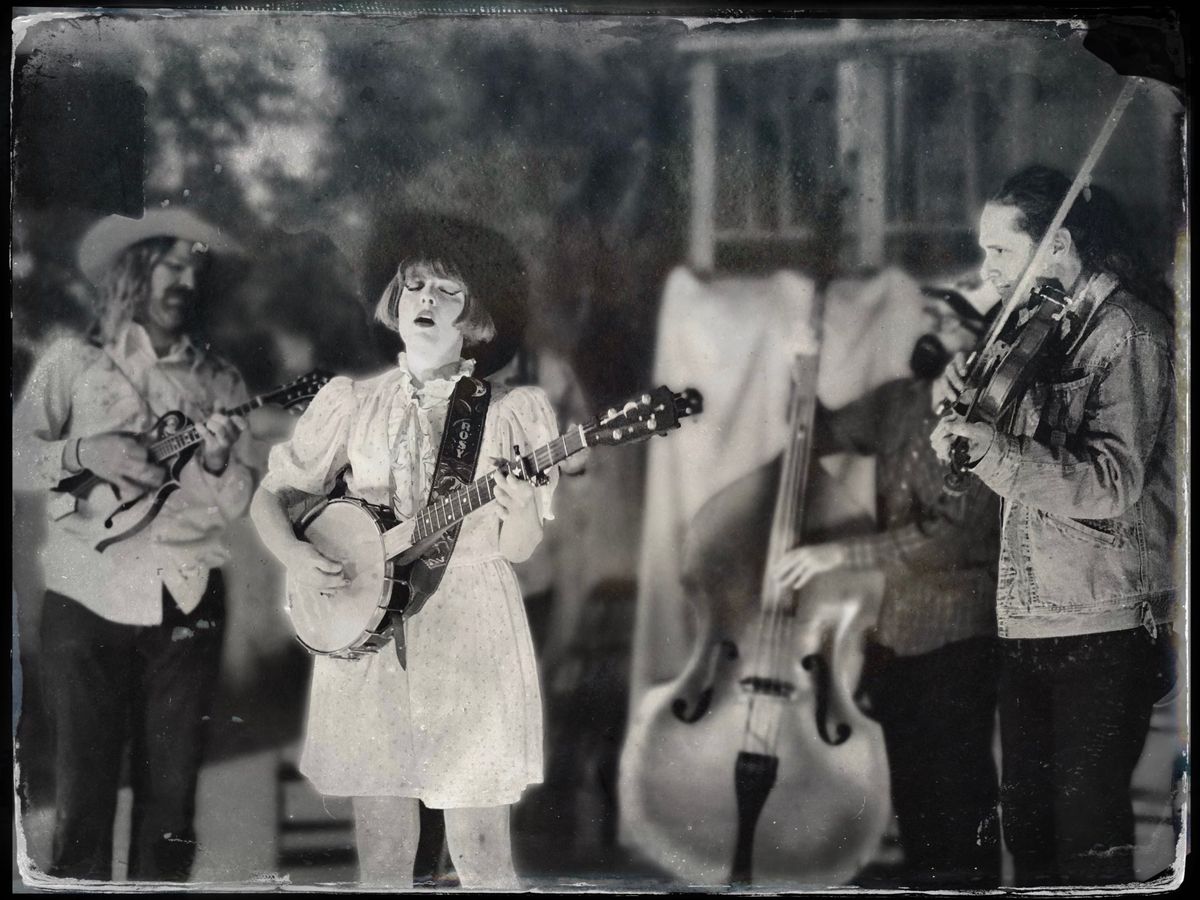 Join us at La Reina for a night of free live music with Rosy Nolan.
Move over Nashville and make room for California's own Rosy Nolan. Nolan is part of the current California Gold rush of female singer-songwriters bringing a fresh spin on traditional country music. Her heartfelt organic vocals are a natural fit to that of her predecessors in country music, like Alison Krauss, Emmylou Harris, and Dolly Parton. Nolan's song-crafting stems from her deeply rooted upbringing in Northern California. She draws her storylines from nature, family, heartbreak, and the styles of her respected influences like Lucinda Williams, The Carter Family, and Hazel Dickens. She delivers melancholic ballads and crooked reels with a mesmerizing rawness that sweeps up her audiences. Her songwriting has received praise from such folk giants as Steve Earle. Nolan's honesty and her unaffected vulnerability make it impossible to take your eyes off her. Her presence as a performer reels you in. She has the intention of a young Lucinda Williams with a multi-dimensional poetry all her own.
All ages are welcome, 21+ to enjoy beverages at the bar. Tickets are not required. This event is free and open to the public however tips to the band are always welcome and appreciated!