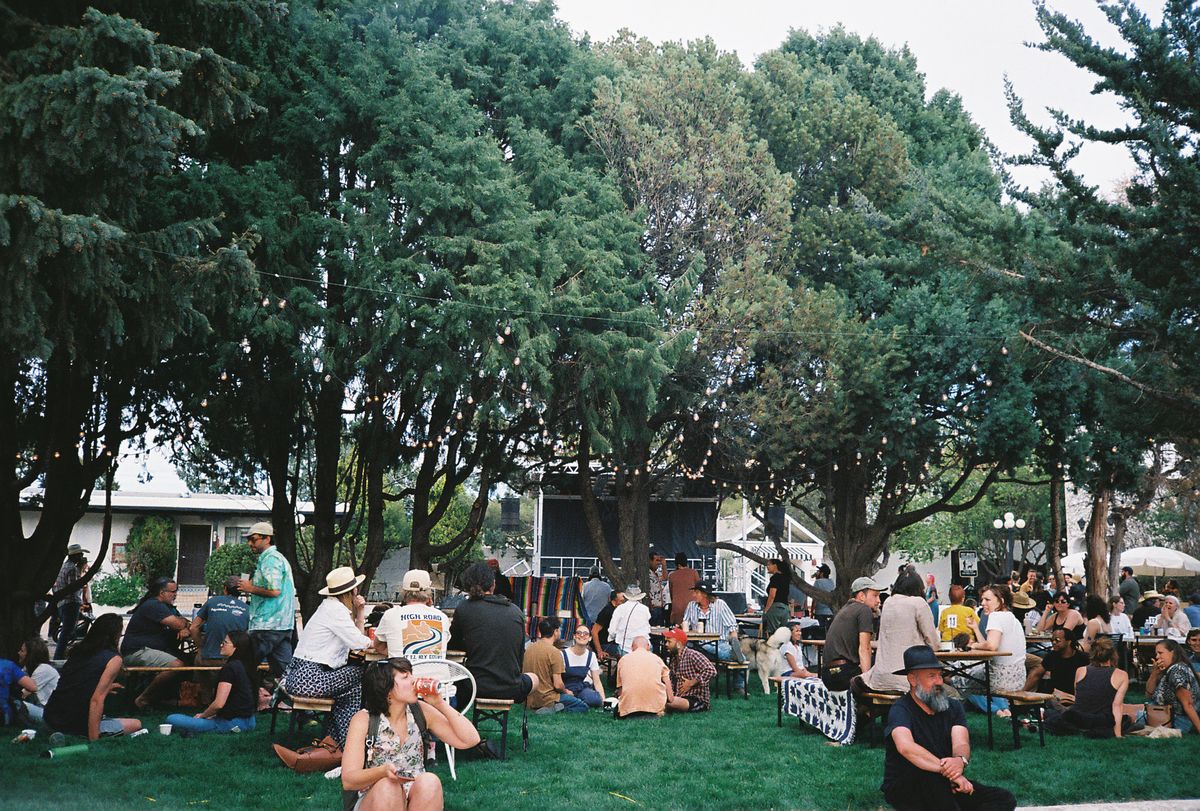 HIGH ROAD with Y La Bamba
You're due southwest. Where the road trip is the destination: An all day mellow, shared with a few good friends, a meticulously-curated soundtrack, and hours of sun-drenched potential.
Take the High Road back to El Rey Court for our second annual day party, returning to Santa Fe on Saturday, May 6th. High Road is a thoughtfully-designed day of community programming open to Northern New Mexican locals + travelers alike, with a curated vendor market, local workshops, food + drink and live music with headlining act Y La Bamba.
Full details to come...
FREE TO ATTEND | ALL AGES WELCOME