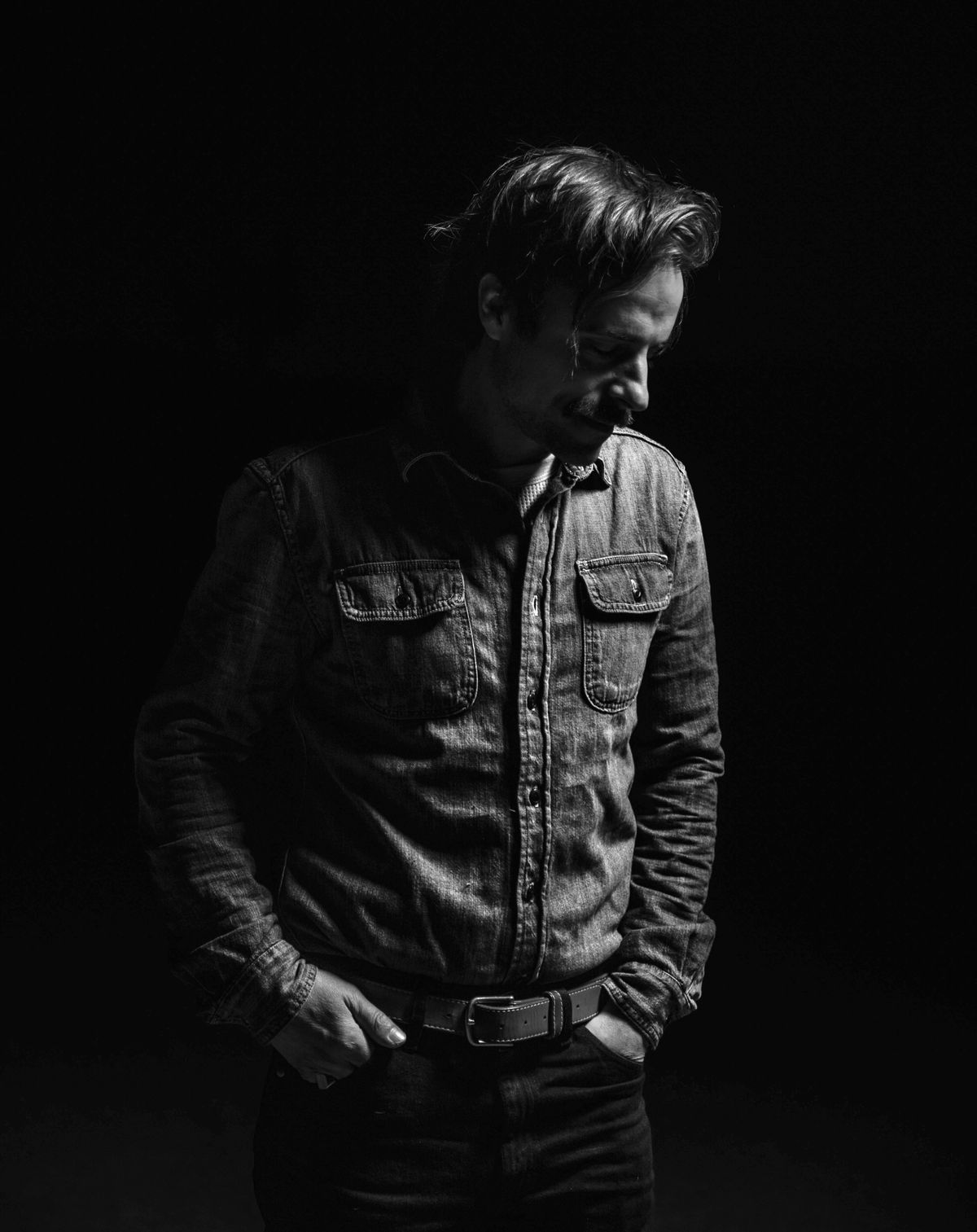 Join us at La Reina for a night of free live music with the Bones of JR Jones.
Over the course of three full-length albums and two EPs, Jonathon Robert Linaberry — the songwriter, storyteller, visual artist, and man behind The Bones of J.R. Jones — has woven his own tapestry of American roots music. It's a classic sound for the modern world, influenced not only by blues, soul, and forward-thinking folk, but also J.R.'s time in the catskills, southwest and growing up in the rust belt.
All ages are welcome, 21+ to enjoy beverages at the bar. Tickets are not required. This event is free and open to the public however tips to the band are always welcome and appreciated!