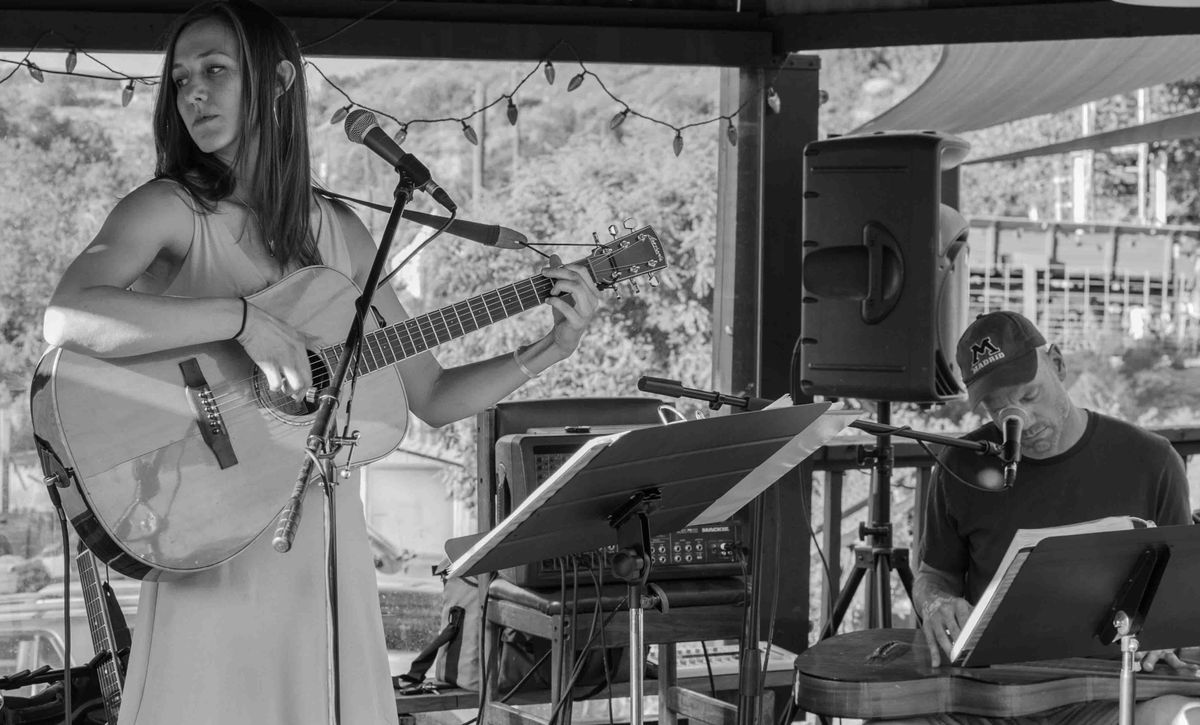 Join us at La Reina for free live music with Strangers from Afar.
Strangers From Afar is a musical duo consisting of Rachel Fredell and Trey Corkern of the Madrid/Cerrillos area. Self-described as Psychedelic Folk Rock Country Alt Freestyle, they are set to release their first album sometime this summer after recording a demo together in 2020 (https://strangersfromafar.bandcamp.com/releases).
https://www.facebook.com/Strangers-From-Afar-103136207826940
Instagram: strangers_from_afar
Must be 21+ to enjoy beverages at the bar. Please be mindful of and respectful of others. Tickets are not required. This event is free and open to the public however tips to the band are always welcome and appreciated!