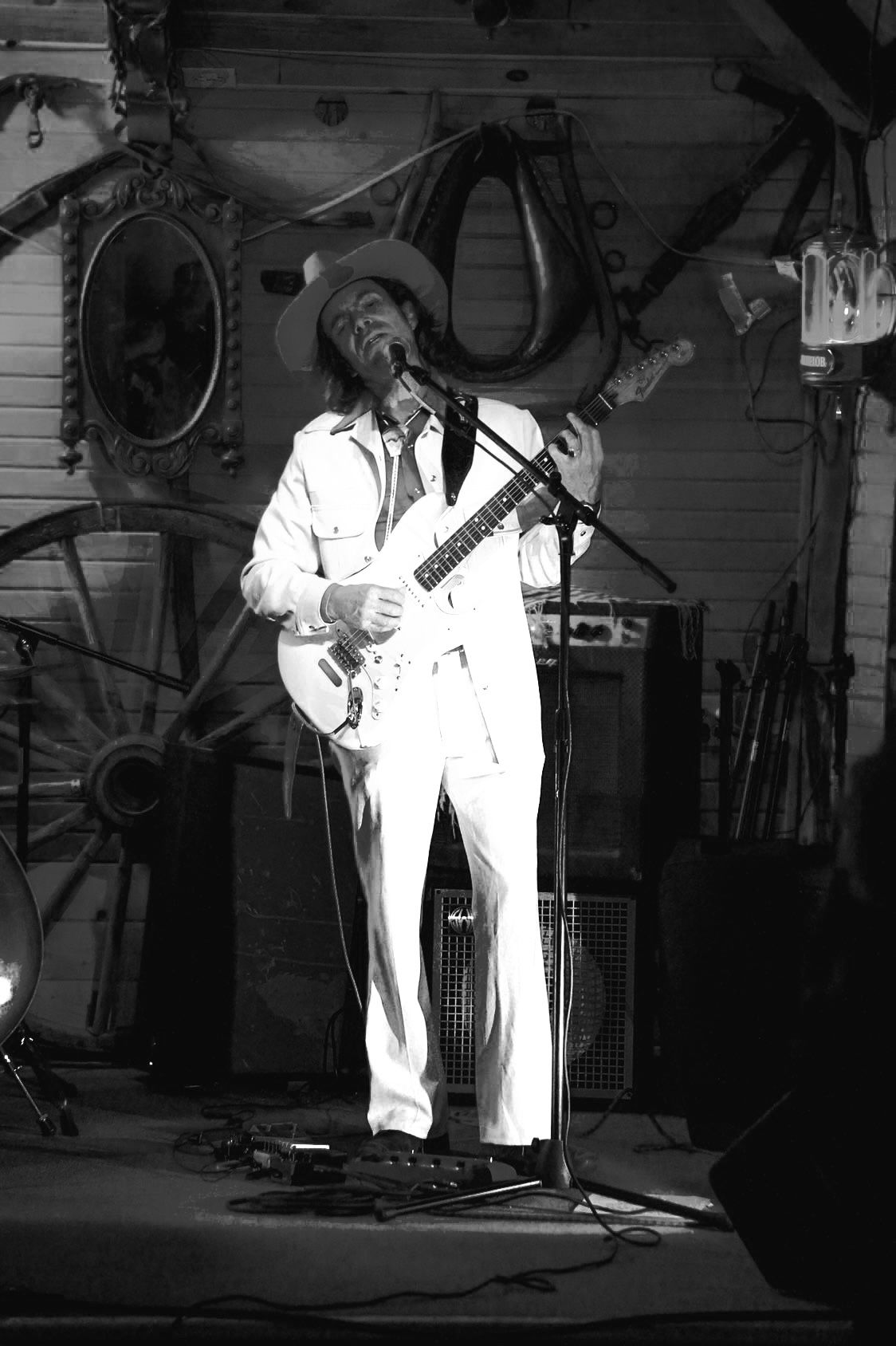 Join us at La Reina for a night of free live music with Westin McDowell.
Tailoring music drawn from the influences of Mississippi Blues, New Orleans traditional Jazz, and Garage Rock N Roll. McDowell aka Dr. Smooth aka the professor- with support from local scholar and rogue musicians alike, will deliver shouts and hollars for a new year. First Sunday Blues Second Sunday Jazz. "Come on out and dare not to dance!"
All ages are welcome, 21+ to enjoy beverages at the bar. Tickets are not required. This event is free and open to the public however tips to the band are always welcome and appreciated!