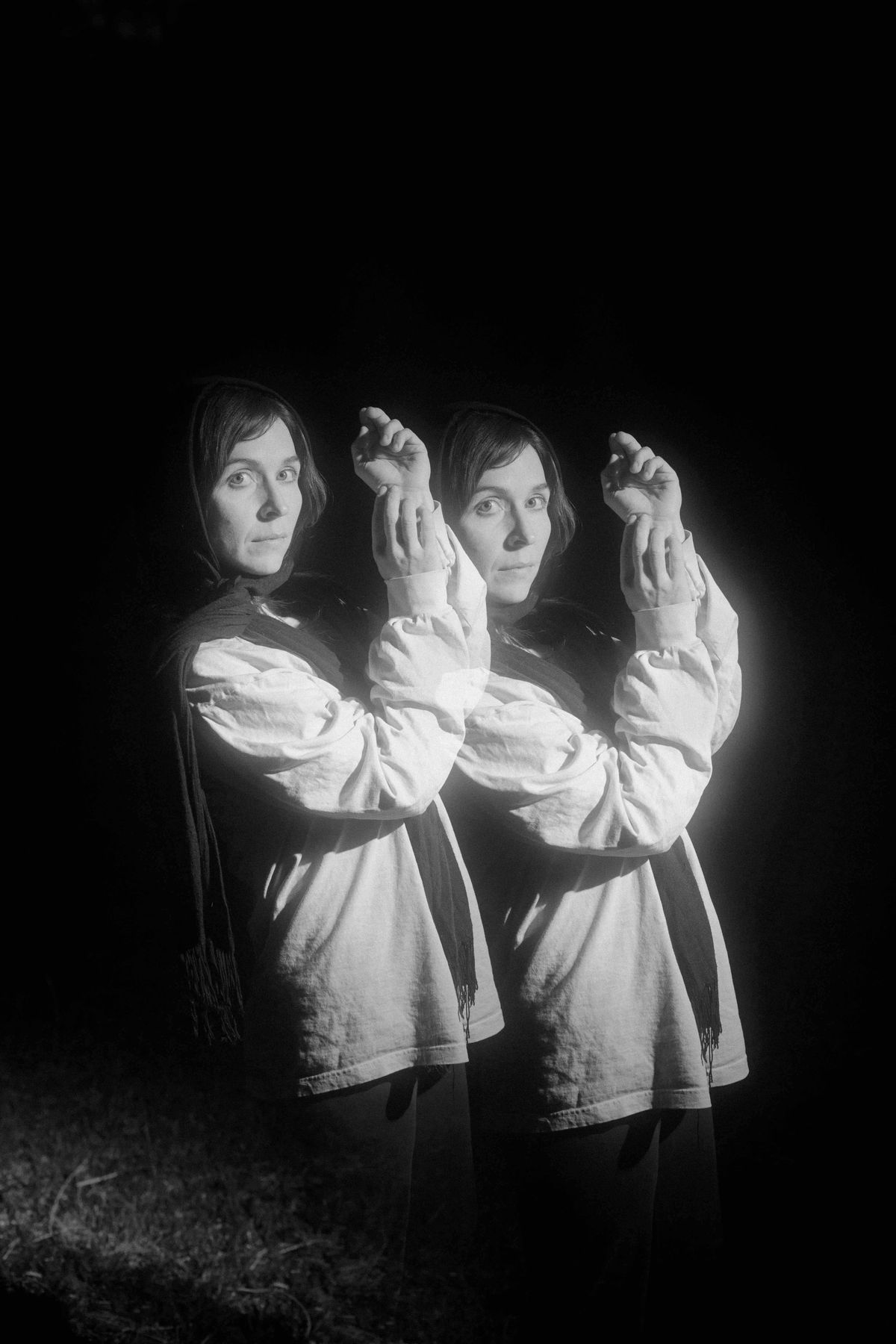 Join us at La Reina for a night of free live music with Sabine Colleen.
What is the color of solitude? What key does the expanse of the desert sing in? How would it feel to have another's voice ricocheting off the longing for connection that hides in your body? These are matters angelic folk artist Sabine Colleen muses on through song. Somewhere in the crossroads of primitive guitar traditions, ritual incantations and tender psych folk stands Sabine's haunting and vulnerable compositions. To witness is to be gently held and suspended in the mystery.
All ages are welcome, 21+ to enjoy beverages at the bar. Tickets are not required. This event is free and open to the public however tips to the band are always welcome and appreciated!