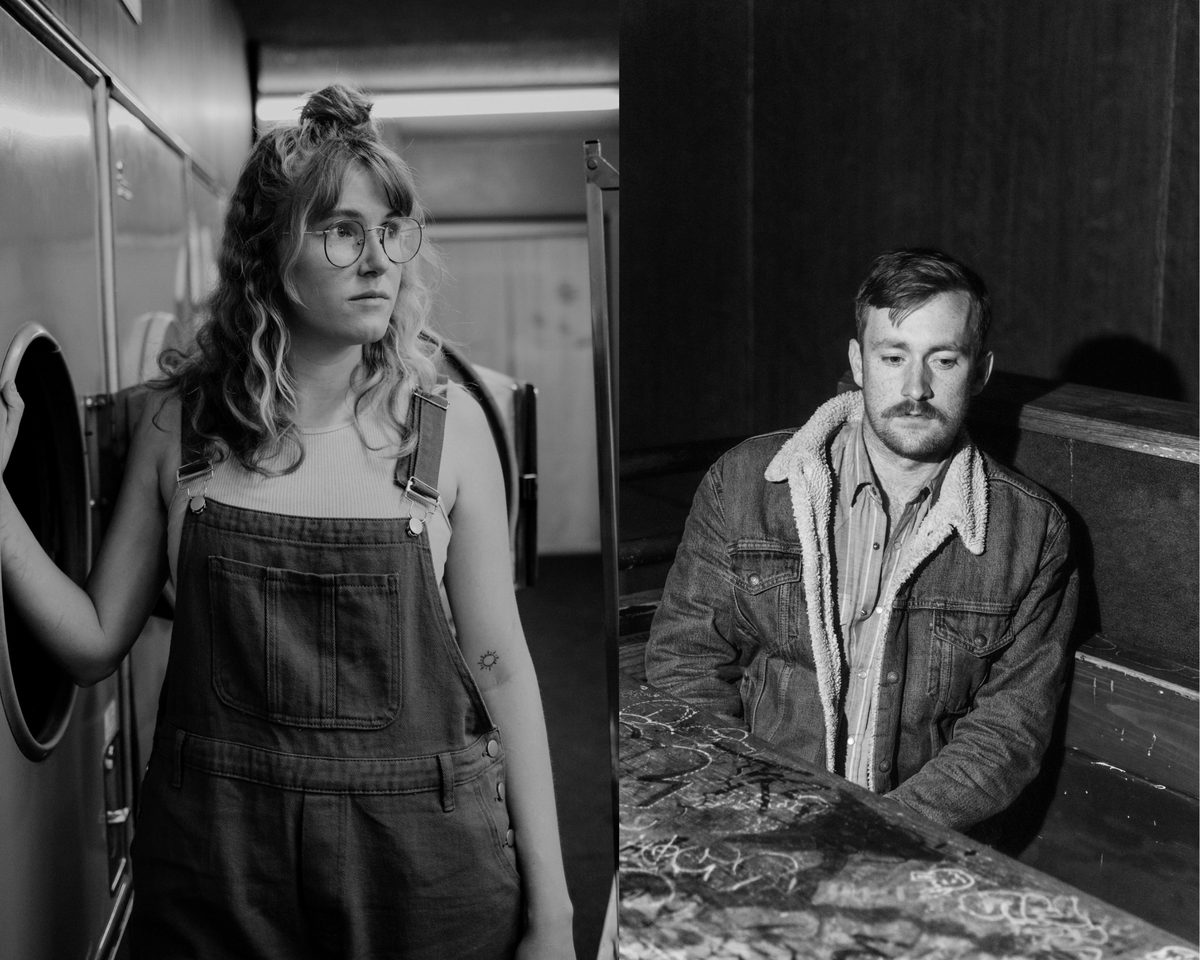 Red McAdam and Sierra Bryan
Join us at La Reina for a night of free live music featuring Red McAdam and Sierra Bryan.
Although he was born in the industrial heart of New Jersey, Red's mother Maggie made damn sure that he would be reared on folk and country music. She served up a steady diet of American songwriters from Karen Dalton to Shania Twain to Dwight Yoakam on the kitchen radio day after day. Red's father, a lifelong bass player, took it from there, teaching him mandolin, banjo, bass, and guitar. Forever restless, Red ventured through dozens of genres before returning to his Country roots.
A spunky blend of Americana and indie-rock based out of Flagstaff, AZ, Sierra Bryan's sound draws inspiration from the likes of Phoebe Bridgers and Joni Mitchell. Her debut album "Breathing In, Breathing Out" showcases her melancholy yet goofy approach to song-writing that holds storytelling at the center of her lyrics. She combines pop sensibilities and vulnerable melodies with acoustic roots to create a unique modern folk sound.
Bryan grew up in Austin, Texas, where she first started performing with the worship band at her church. At 18, she moved to Flagstaff, Arizona to pursue an environmental science degree and found the Northern Arizona music scene. In her pursuit, she met Kyle Miller (Tow'rs) who offered to record and produce her song "Watercolors." After a successful experience in the studio, Sierra Bryan launched a Kickstarter campaign to independently fund her debut album, released in August of 2020. The songs were written over her formative years between Texas and Arizona about her experiences surrounding nature, heartbreak, and her time in college.
All ages are welcome, 21+ to enjoy beverages at the bar. Tickets are not required. This event is free and open to the public however tips to the band are always welcome and appreciated!