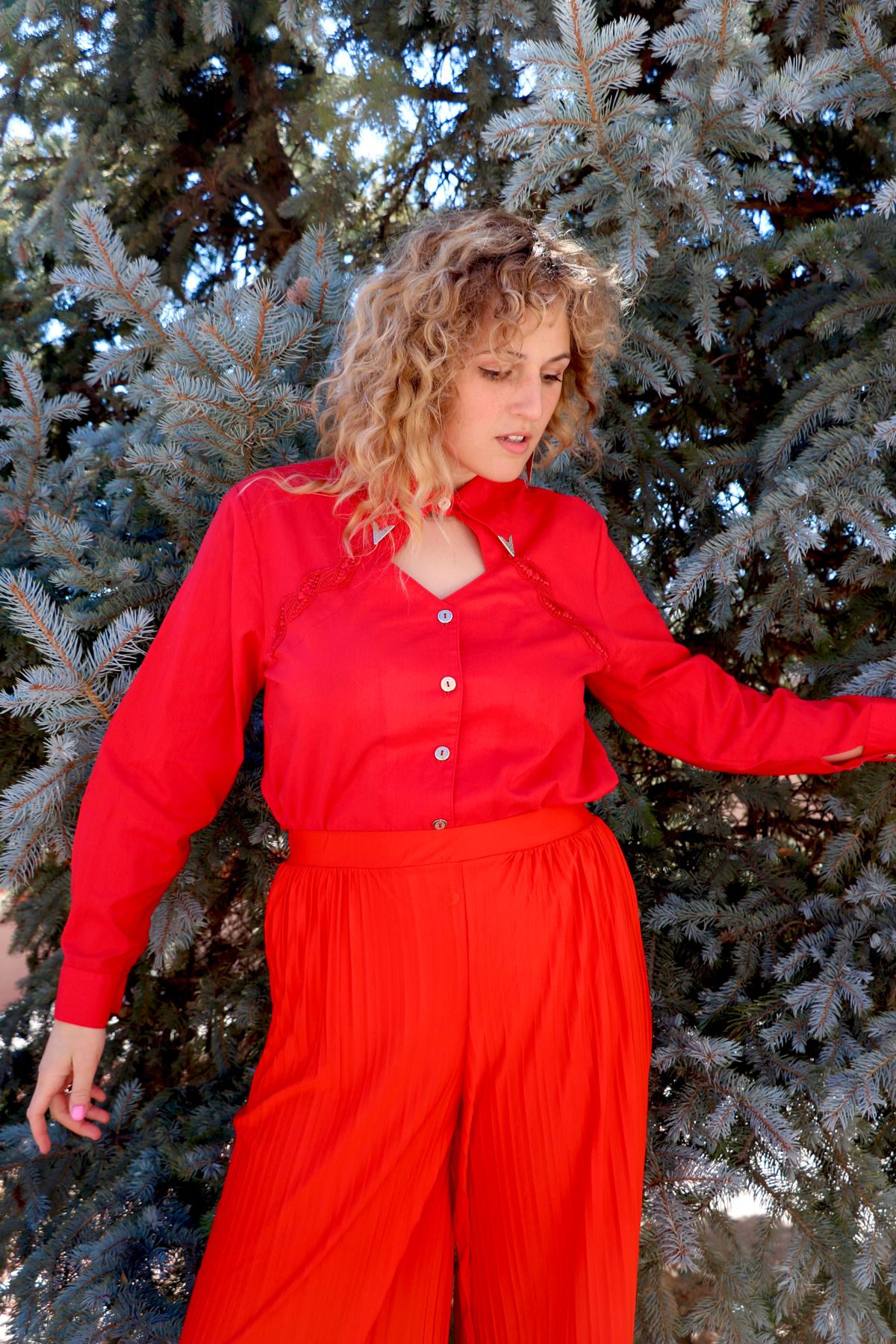 Queer Night with Velvet Vision
Join us on Queer Night for a special performance by Velvet Vision!
Velvet Vision is the solo synth pop project of songwriter and multi-instrumentalist Betty Taylor. Leaning into a longstanding love of both electronic and pop music, Velvet Vision characterized by a pronounced use of synthesizers, samples, and lush vocal harmonies to create rosy and reflective songs.
For fans of dance parties, locking eyes with someone you love across a crowded room, and scream-singing about wanting to quit your job.
@_velvet.vision
All ages are welcome, 21+ to enjoy beverages at the bar. Tickets are not required. This event is free and open to the public however tips to the band are always welcome and appreciated!