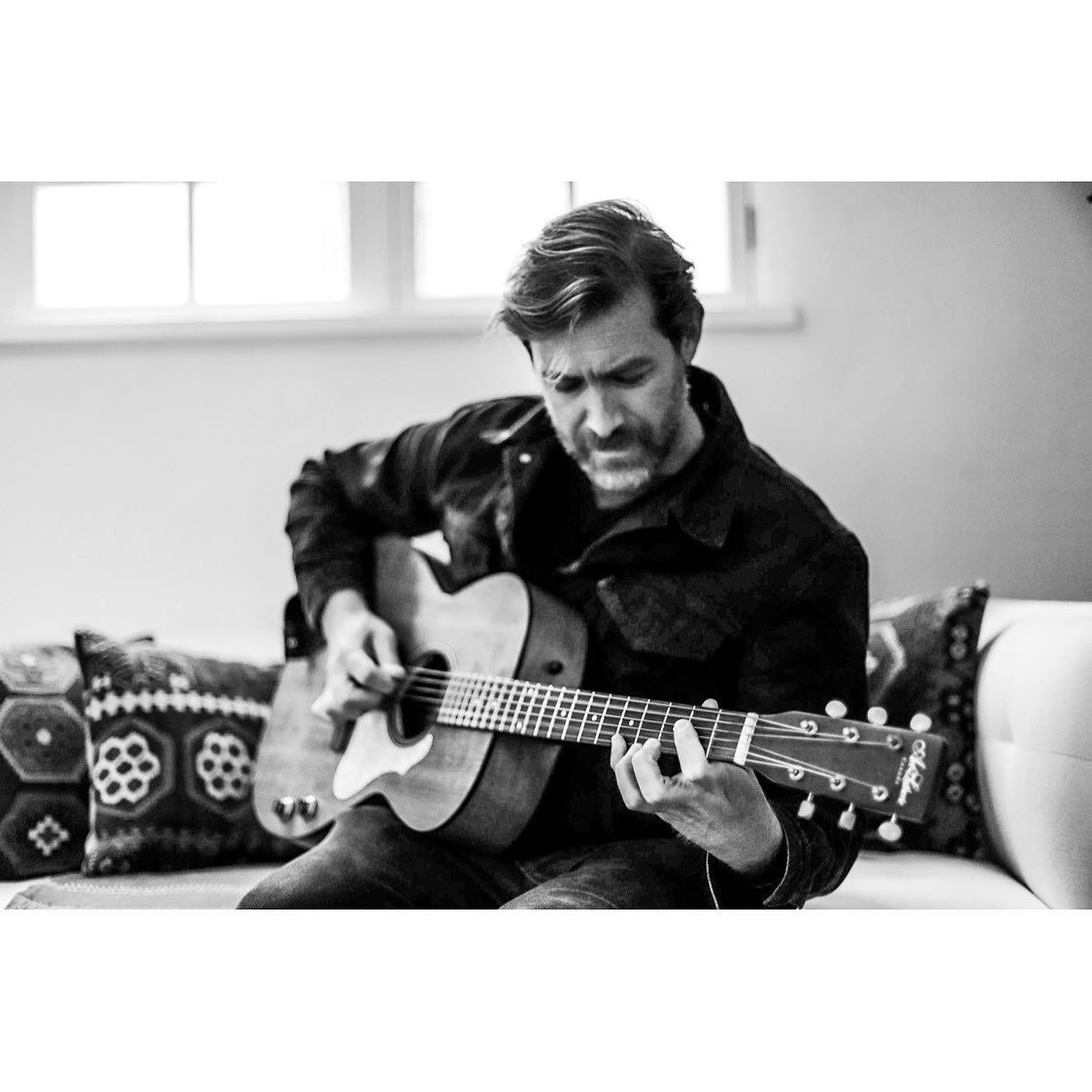 Join us at La Reina for a night of free live music with Alex Maryol.
Alex's latest album will be his eighth entry in a musical journey that began with him as blues prodigy. He's since
matured into a critically-acclaimed alt-blues artist. His vocals exude a sweet grit, and, on guitar, Alex is a slow-burn
virtuoso whose adept at conjuring muddy Mississippi river blues, gritty indie rock, buttery R&B, and sweat-soaked
Chicago-style blues with an unmistakable swagger.