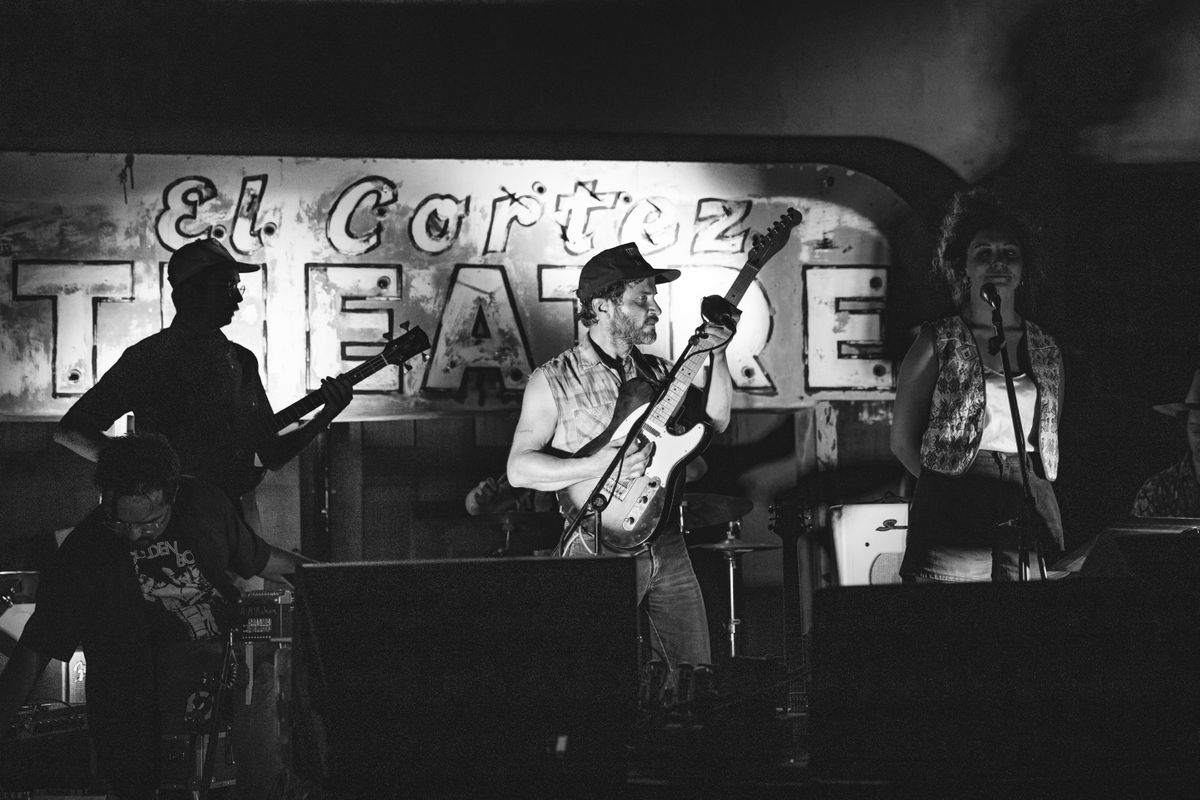 Join us for a night of free live music with Natural Lite.
Ry Warner is an experimental country musician from the Appalachian foothills of southeastern Ohio, currently based in northern New Mexico.
He has collaborated with artists such as legendary pedal steel guitarist Susan Alcorn, trance-punk painter Arrington de Dionyso, Tara Jane O'Neil, Karl Blau, Karima Walker, Jef Brown (Jackie-O Motherfucker), Bob Jones (Eaters), Jonathan Sielaff (Golden Retriever), Dimitri Manos (Dr. Dog), Mark Hosler (Negativland), Phil Elverum (Mount Eerie), Sig Wilson (Dommengang), Ray Raposa (Castanets) and many others.
For over 10 years he led a fluid group called OHIOAN, where he developed a style called High Country that drew on free jazz, country, noise, drone, north African assouf, and Appalachian folk. The bands final recording, EMPTY/EVERY MT, was a concept album based on destructive mining in America, and brought together the influences of Tuareg blues and American banjo music to create a Desert Appalachia sound in order to represent the eventual barren wasteland of coal country.
Since dissolving the band, Warner has formed a new group named Natural Lite and shifted the focus of his High Country to classic honkytonk and rockabilly. The new sound explores subtle ways to twist, distort, and subvert the those traditions that hopefully confuse and unsettle the listener - especially in a live setting - while still presenting the patina of a regular-ass country songwriter.
All ages are welcome, 21+ to enjoy beverages at the bar. Tickets are not required. This event is free and open to the public however tips to the band are always welcome and appreciated!