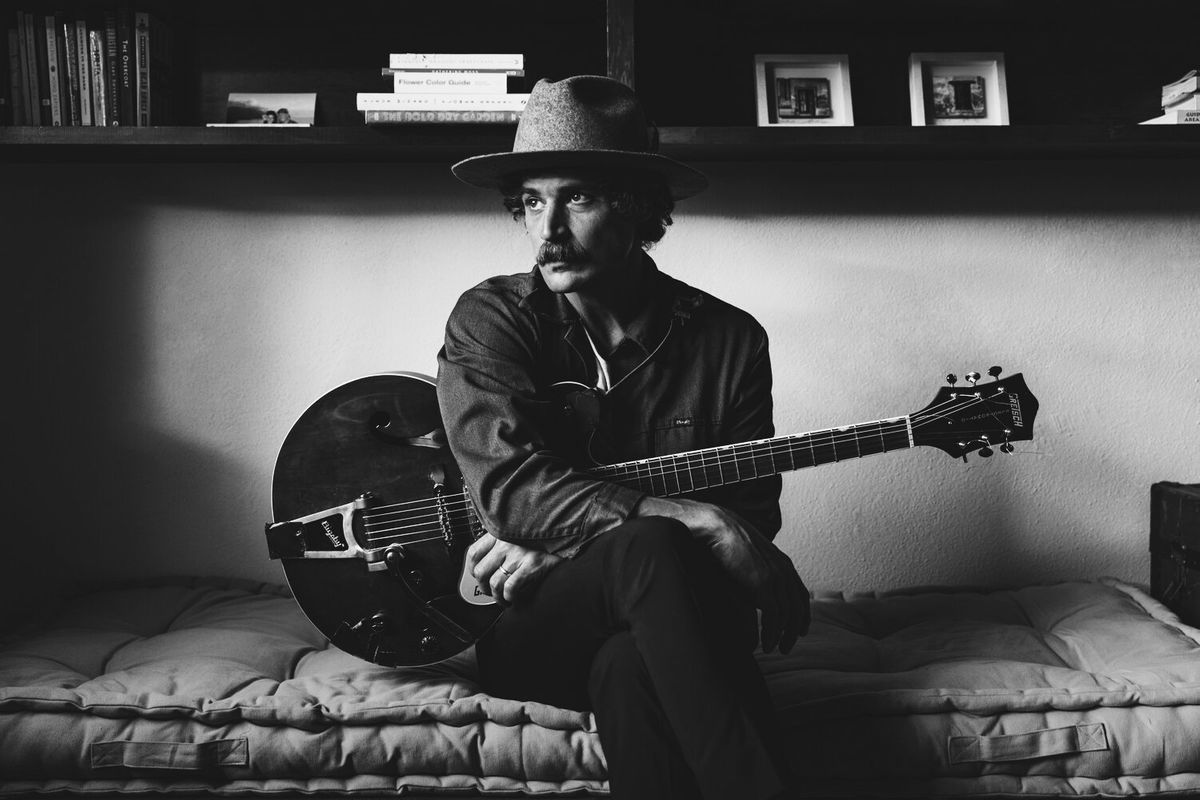 Join us at La Reina for free live music with Luke Nutting.
Luke McMurray Nutting is a song-writer and musician living in Santa Fe, New Mexico.
Previous projects include garage-soul duo Winstons and solo project Ginger Ale in Brooklyn, NY, and, before that, Red Rattles and 6 Day Bender in Charlottesville, VA.
Nutting released his first EP under his own name,"Confidence Man," in June 2020, which he wrote, produced, and recorded.
His follow-up self-produced LP , "Getting to Lupita," was released in August 2021.
Nutting plays and writes roots music and rock'n'roll. In his seventeen-year career, Nutting has had the pleasure of opening for the likes of Alabama Shakes, Jon Spencer Blues Explosion, Twin Peaks, The Whigs, Matthew Vasquez, and Titus Andronicus.
He lives with his wife, Clara, two cats, and a dog.
@lukemcmurraynutting
lukemcmurraynutting.com
All ages are welcome, 21+ to enjoy beverages at the bar. Tickets are not required. This event is free and open to the public however tips to the band are always welcome and appreciated!