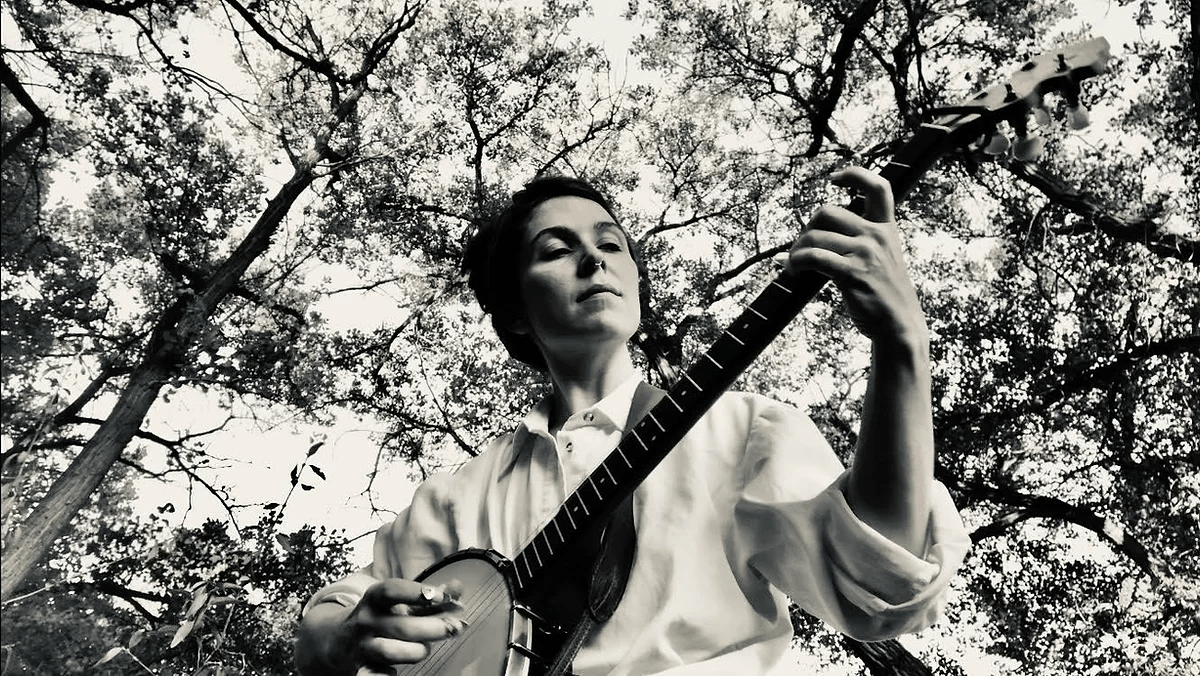 Live Music Sabine Colleen
Join us for an evening at La Reina filled with angelic folk music by songstress Sabine Colleen.
Sabine Colleen brings you dark angelic folk to soothe your heart and draw the poison out. Her voice is intimate and haunting with an agility to reach etheric heights. Her songs are a quiet force, drawn up from the depths of the inner life of a solitary wanderer. Picking up the threads of folk artists of old world Europe and Appalachia such as Shirley Collins and Jean Ritchie, Sabine Colleen weaves a story of a life in the West from the eye of a healer, a woman, and a sensitive soul.