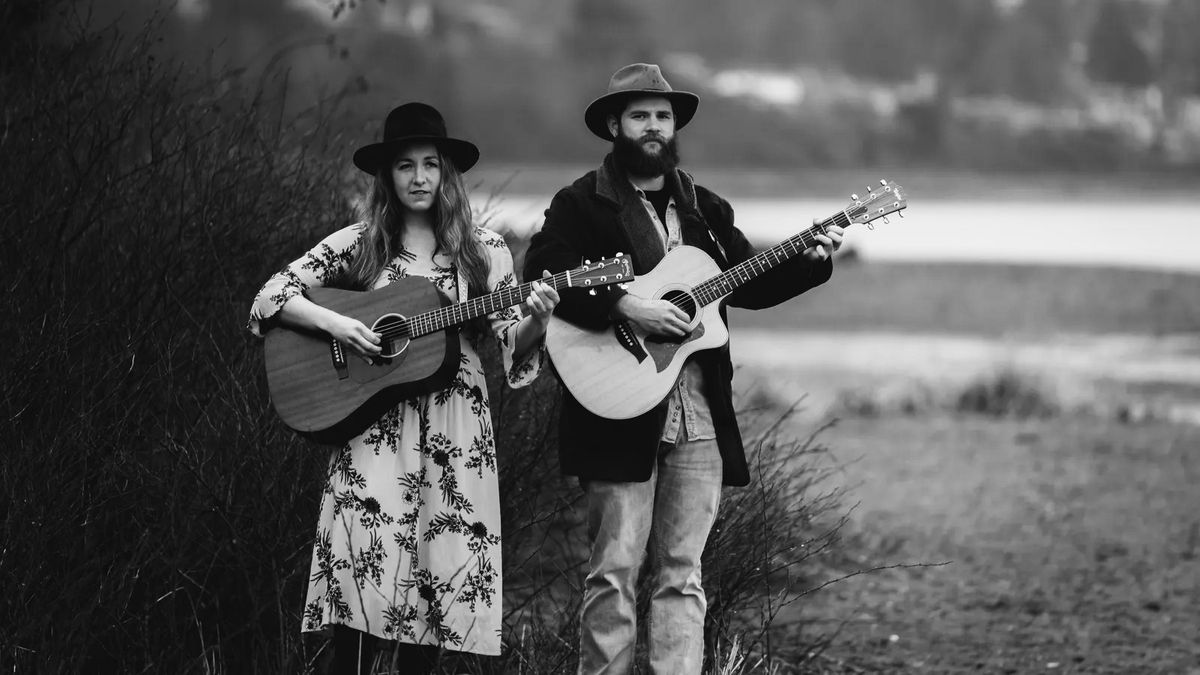 The Hipocrats and The Cross-Eyed Possum duos
Join us at La Reina for free live music with the Hipocrats and The Cross-Eyed Possum duos
"You can hear an Americana supergroup within The Hipocrats. Sarah Brunner's voice soars like Brandi Carlile. Tyler McGinnis shines with the introspective emotional grit of Mary Gauthier. What makes The Hipocrats unique is the way they pass the baton between them in the intermingling of their harmonic energy. The masculine and feminine twine together, like a yin and yang of American folk. It's an incredibly fitting - yet somehow unexpected - next-era of Seattle's Americana scene, a city built on ideals of inclusion and tearing down gender barriers."
- Dan Ray of Dan's Tunes
All ages are welcome, 21+ to enjoy beverages at the bar. Tickets are not required. This event is free and open to the public however tips to the band are always welcome and appreciated!