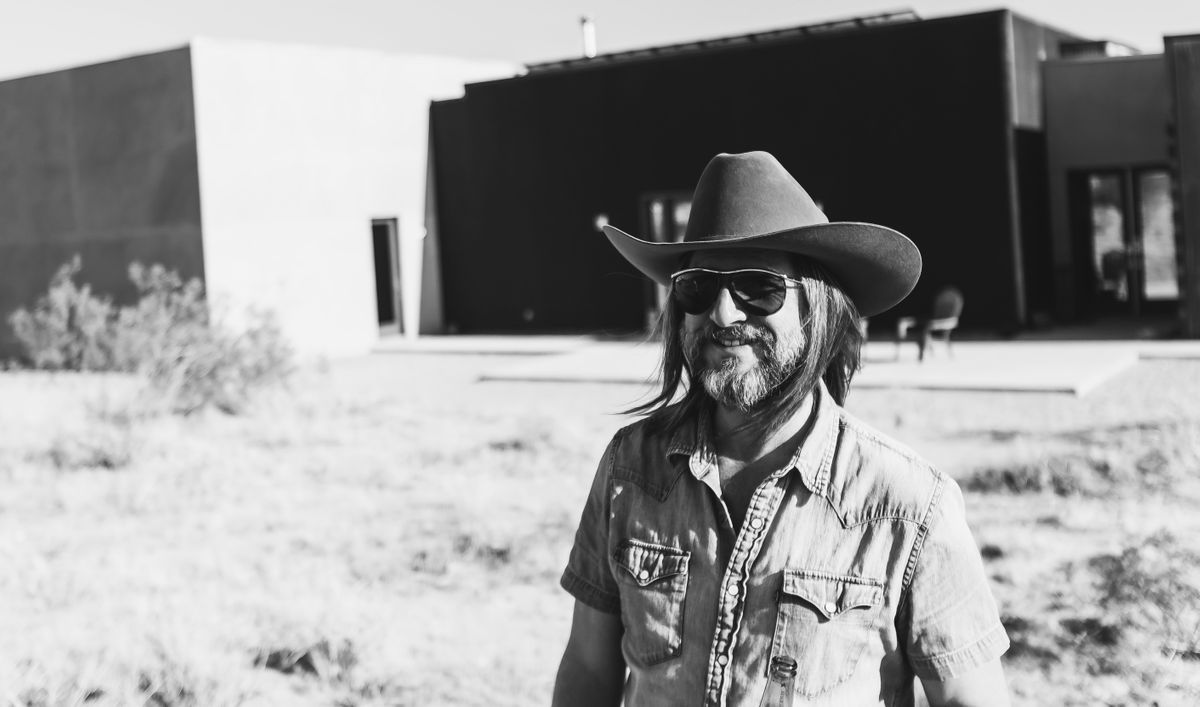 Join us at La Reina for free live music with Pat Kearns.
Pat Kearns is a singer songwriter, recording engineer, and radio personality from Portland, Oregon. He relocated near Joshua Tree, California, in 2017, planning to open a destination recording studio. Kearns' 2019 album, Down In The Wash, was recorded and mixed in his tiny, off grid cabin where he lives with his wife, Susan Kearns. The solar powered cabin rests on five scenic acres where the future studio would be located. Goat Mountain Recording, a solar powered world class recording studio, opened in November of 2020. Kearns recorded and mixed his forthcoming album, Getting Lost, at Goat Mountain.
Must be 21+ to enjoy beverages at the bar. Please be mindful of and respectful of others. Tickets are not required. This event is free and open to the public however tips to the band are always welcome and appreciated!