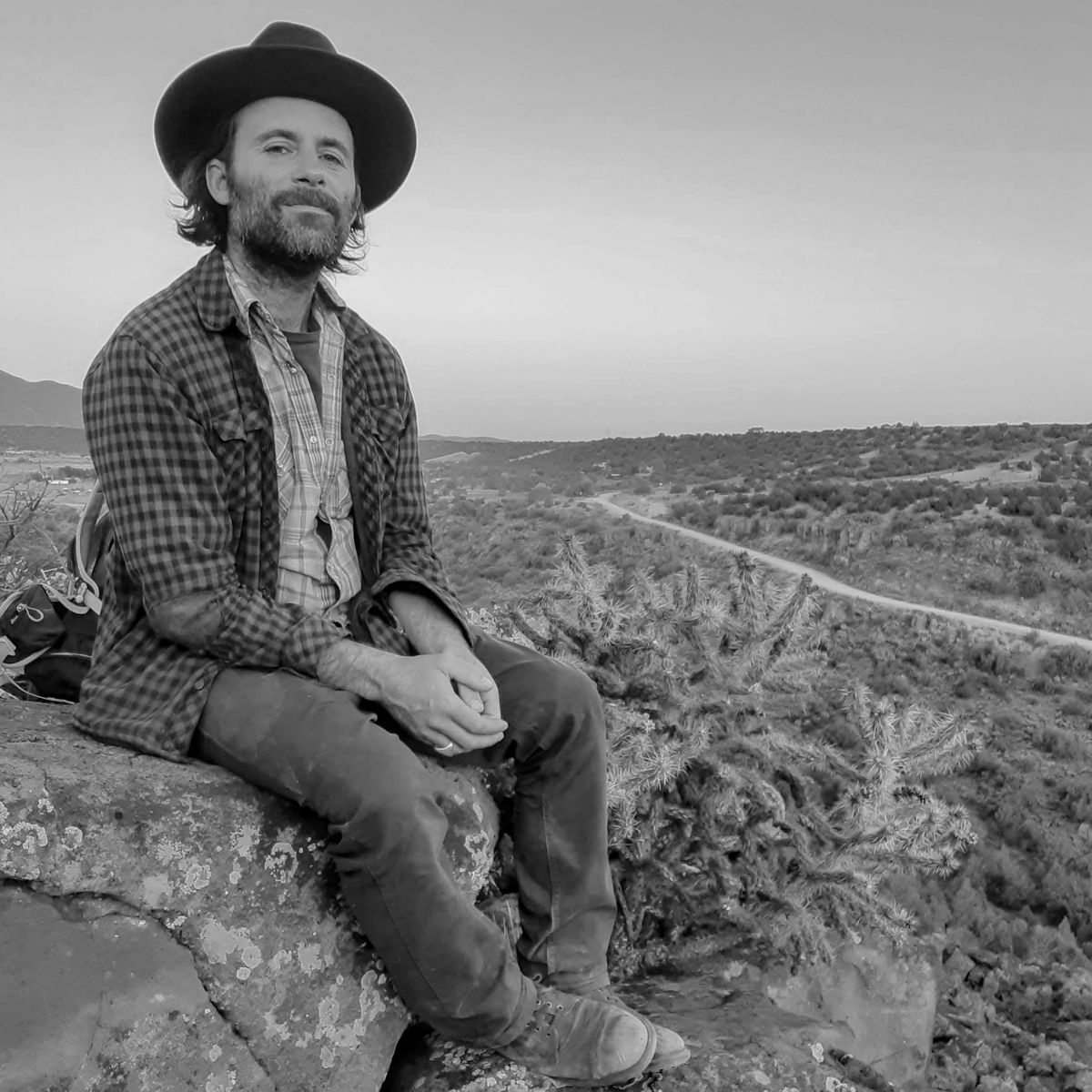 Join us at La Reina for a night of free live music with Jack Lorang.
Jack Lorang is a seasoned songwriter with timeless poetic vision and a vocal/guitar style that is all his own. Born and raised on the edge of a cattail swamp in northern Illinois, Lorang has been writing, recording and performing his own music for over twenty years. Along the lines of Dylan, Cohen, Young, Van Zandt, or Jackson C. Frank, Lorang carries on a tradition of inspired songwriting and captivating performance.
Jack has spent the last decade creating, performing, and organizing events in and around Taos, NM. He works as a theater technician at the Taos Center for the Arts and is a founding member of the Lost Sunshine Cinema Collective. In April of 2022, he released his latest album, The Narrow Road, and in August he begins his Twenty Years Rambling tour of the American West.
jacklorang.bandcamp.com
All ages are welcome, 21+ to enjoy beverages at the bar. Tickets are not required. This event is free and open to the public however tips to the band are always welcome and appreciated!