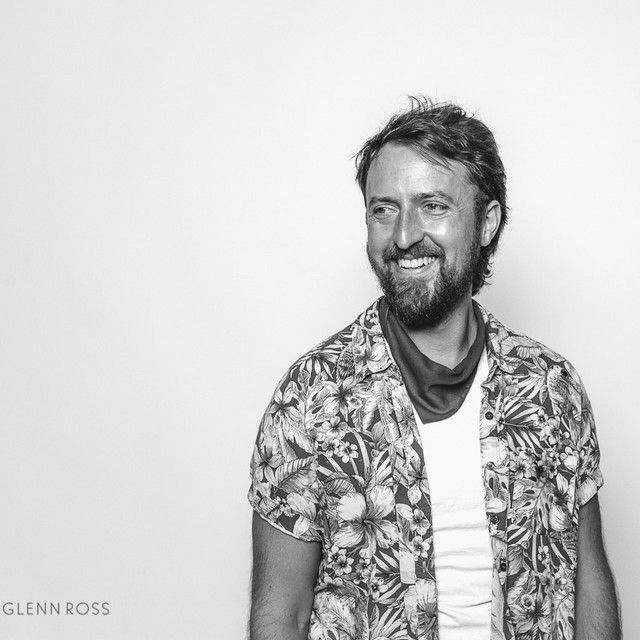 Join us at La Reina for free live music with Paul Dehaven.
Paul DeHaven has been a fixture of the thriving Denver music scene for over 15 years, well-respected for his time crafting licks and tunes as a founding member of now-defunct folk darlings Paper Bird, heartland roots rockers Heavy Diamond Ring, high desert psych virtuosos Eye & the Arrow.
His new release, "Pink Kimono" is out January 21, 2022 on GulchTone Records. "It's kind of all over the place, but it works", says Paul. From the tongue in cheek folk/soul of "Jaguars in Heat", the straight-to-the-heartbreak indie rock of "Carolee", and the synthy new wave dance punk of "Roly Poly", this album has a little bit of something for everyone, and nothing for nobody. Recorded at his home studio during the wee-hours of the pandemic, it's an armchair traveler's album, sending back postcards from the road (read: bedroom) when the roads themselves were closed.
pauldehavenmusic.com
All ages are welcome, 21+ to enjoy beverages at the bar. Tickets are not required. This event is free and open to the public however tips to the band are always welcome and appreciated!