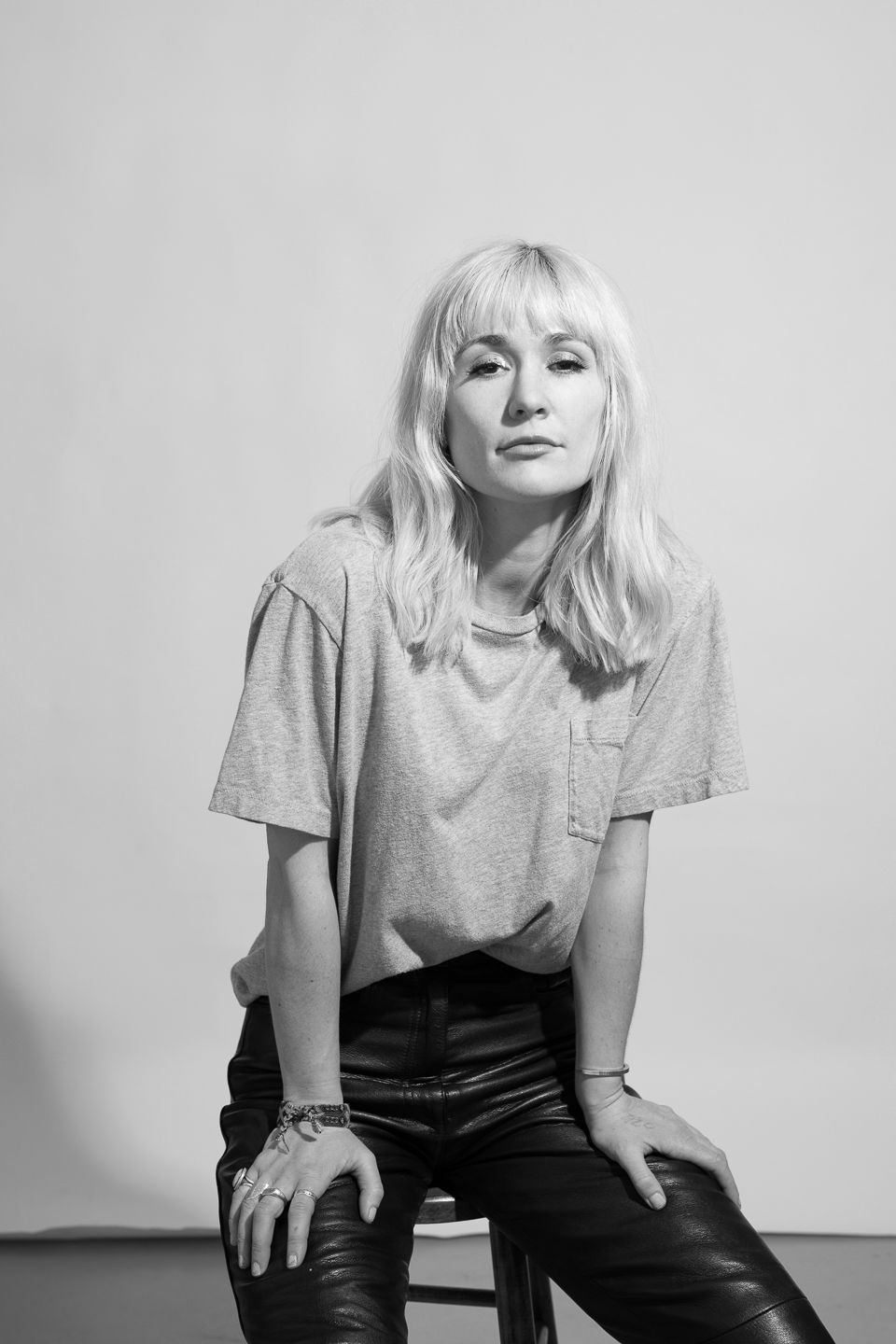 Join us at La Reina for a night of free live music with Esther Rose.
As much as she's a songwriter, Esther Rose is a scene setter, a crystalizer of moments, and a full time inhabitant of the dimly-lit world depicted in her songs. Rose found her voice over the course of years spent regularly performing and recording in New Orleans, combining her diy work ethic with an affinity for traditional country arrangements. Rose is now based in Santa Fe, NM working with a new band and cultivating their distinctive sound.
All ages are welcome, 21+ to enjoy beverages at the bar. Tickets are not required. This event is free and open to the public however tips to the band are always welcome and appreciated!