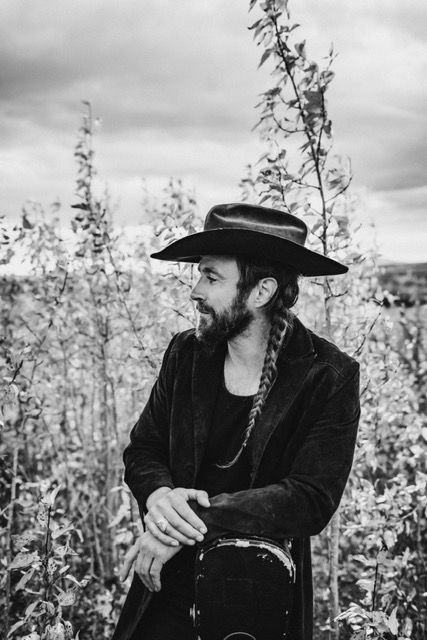 Presented by our friends at Rambler Sparkling Water!
Arlo Hannigan is a singer/songwriter from the remote town of Nome, Alaska. Nome lies on the Bering Sea, hundreds of miles off the Alaskan road system in the far northwest of the state. Spending most of the year in the far north, he spends an extensive amount of time in the Southwest U.S. In Madrid, New Mexico, he apprentices under master silversmith and musician Jerry Faires, handcrafting jewelry that merges two worlds - raw turquoise from the southwest and fossilized ivory from the arctic. Within all of Hannigan's artwork, be it silver or sound, his southwestern and northwestern influences are evident.
All ages are welcome, 21+ to enjoy beverages at the bar. Tickets are not required. This event is free and open to the public however tips to the band are always welcome and appreciated!