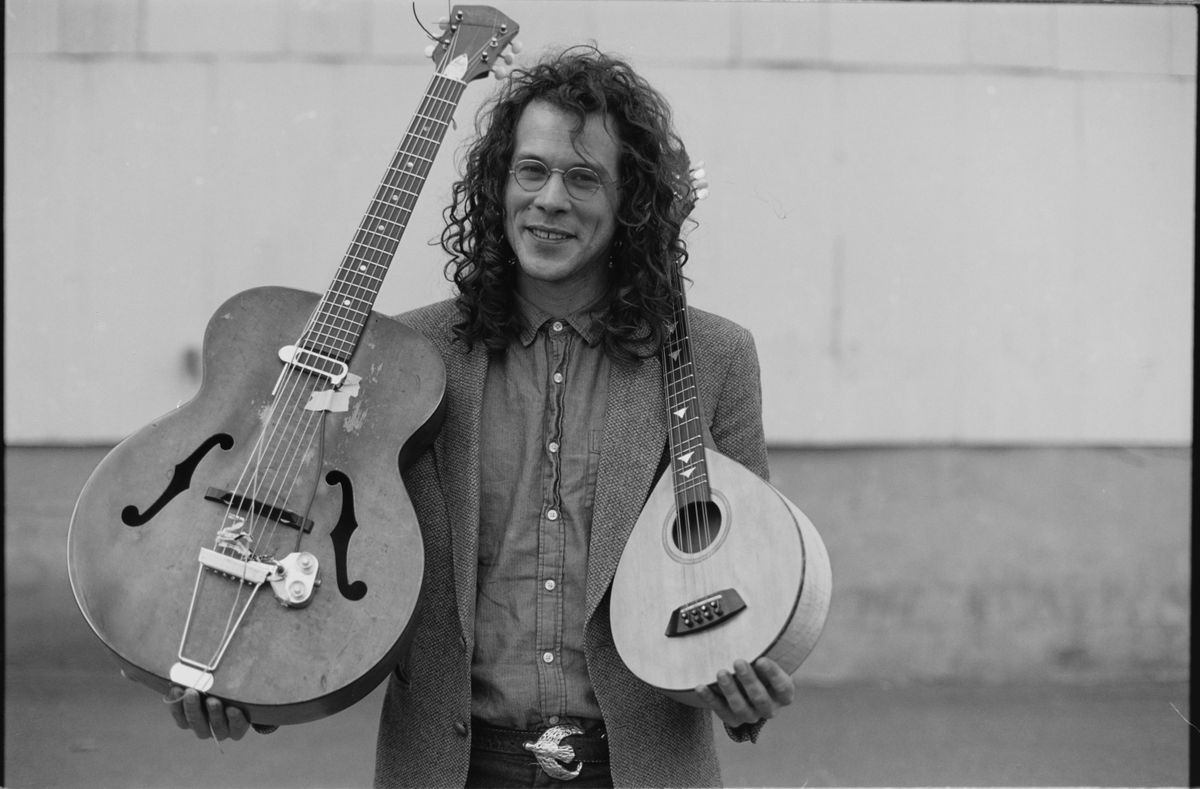 Anthony Sutton and Pete Posie
Anthony Sutton and Pete Posie are long time friends that share a deep love for traditional folk musics. Pete, based in Prescott, AZ, is an encyclopedia of Western Swing, country, and trad jazz tunes. Anthony Sutton, full time transient, has an affinity for country rags, swing, and Appalachian and British Isle balladry. Together, with a slew of instruments on stage, they blend these ideas into a show that moves through so many different places.
https://www.instagram.com/vandolahmusic/
https://www.instagram.com/pete_posie/
Presented by our friends at Rambler Sparkling Water!
All ages are welcome, 21+ to enjoy beverages at the bar. Tickets are not required. This event is free and open to the public however tips to the band are always welcome and appreciated!