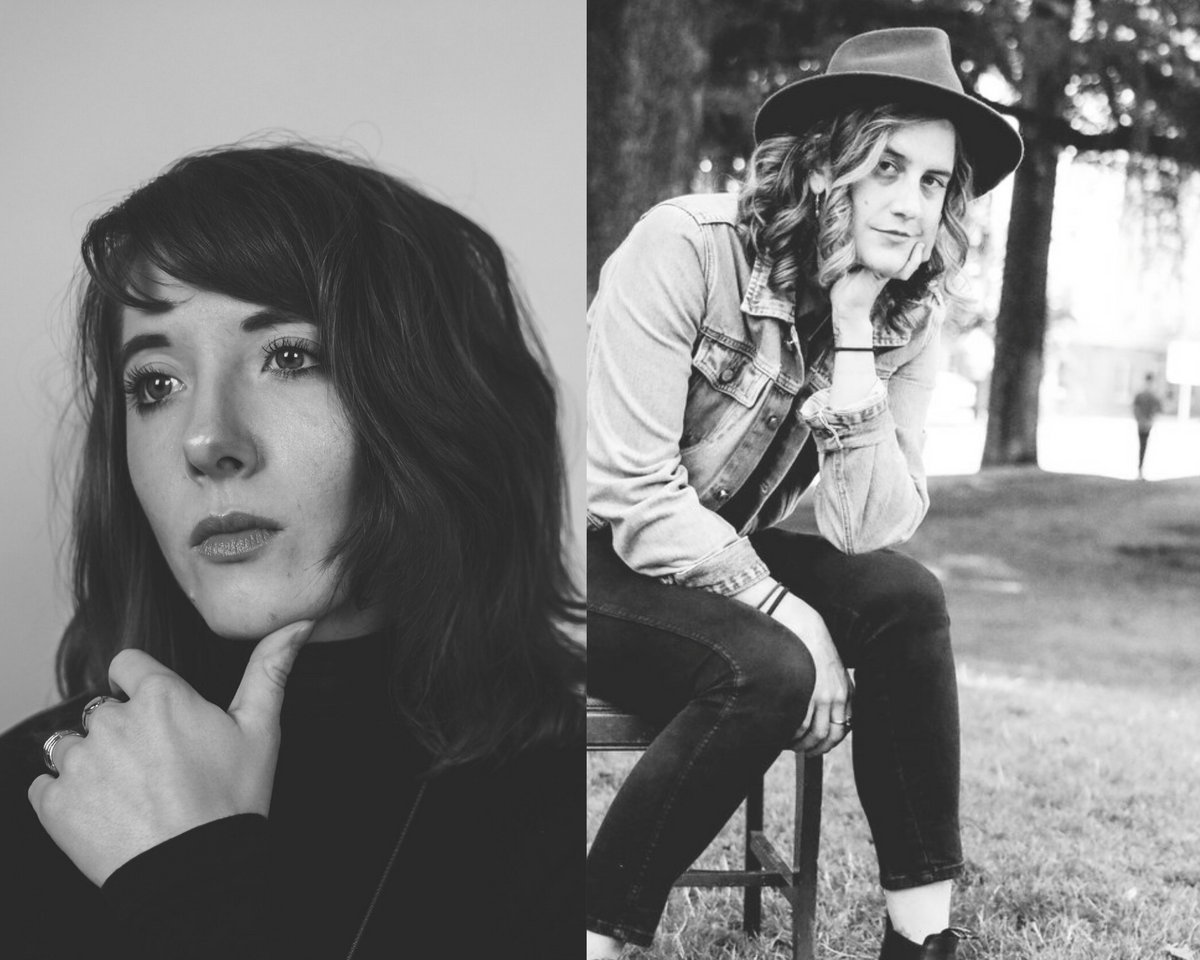 Join us at La Reina for free live music with Karyn Ann + Hayley Lynn.
Karyn Ann has been described as " a combination of Patty Griffin grit and Amy Winehouse grace" by American Songwriter, Soul/Americana singer-songwriter Karyn Ann packs a proverbial punch with her powerful vocals and alluring emotive lyricism. Her upcoming single and accompanying EP "Consequence of fear" reflects Ann's exploration into fear and electric guitar sounds.
karynannsoul
Hayley Lynn is a Portland based west coast indie rock artist with folk fashioned storytelling. Lynn has been quietly growing songs and albums from her hometown over the last five years. Now, with a new album out in the world in October, Lynn unveils a twist in her sound with her single "In My Neighborhood," a 90s indie-rock throwback that shows us that Lynn's powerful pop-rock sensibility and bold lyricism is just beginning.
@hayley_lynn_music
All ages are welcome, 21+ to enjoy beverages at the bar. Tickets are not required. This event is free and open to the public however tips to the band are always welcome and appreciated!