Where fast lives slow down
Just down Cerrillos Road in Santa Fe — that is, old Route 66 — lies El Rey Court, an iconic adobe roadside motor court originally built in 1936.
Re-imagined + renovated, El Rey provides an inspiring 86 room oasis for the modern traveler. Set on five acres of sprawling old growth gardens, El Rey is a laid back come-as-you-are type of place where everyone is a friend.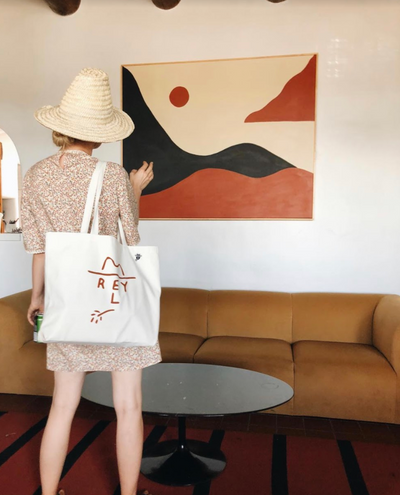 From our casa to yours
Bring a little slice of New Mexico home.
This spring, find and forage new inspiration, artistic works and flavors in Santa Fe when you stay at El Rey Court .
Check out our full list of fun events and goings-on at the El Rey.